One Price
By City
We handle the cremation and personally deliver the ashes of your loved one so that you can arrange a funeral at a time that is right for you.
#1 Cremation Service
When it comes to arranging a funeral, it's important to get it right. Our team has a lot of experience helping people deal with life's most difficult moments.
Single Cremation
More and more families are choosing simple cremation because it is quick, inexpensive and no funeral is needed, so gatherings can be held at a later time.
Our Service
Covers all
Our simple cremation service covers everything from picking up your loved one to hand-delivering their ashes to your door, and can be arranged over the phone.
1. We collect A
Your Loved One
WE TAKE CARE OF THE LOGISTICS
From anywhere in the city of Aguascalientes, Cancun, Hermosillo, Merida, Mexicali or San Luis Potosi and we take it to a crematorium of our partners. Our agents take care of all the necessary formalities.
2. Cremation
Private
Our highly experienced team conducts a private cremation, allowing you to spend more memorial time with your family.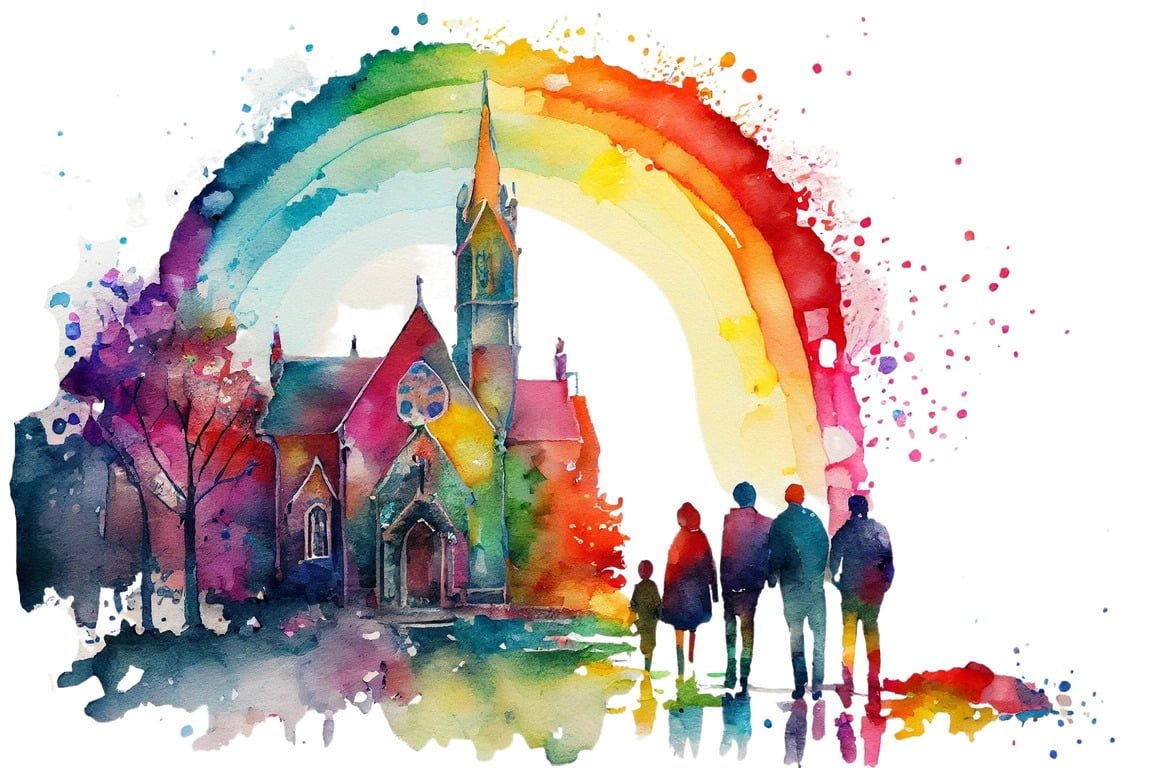 3. We deliver
His Ashes
We deliver the ashes of your loved one in a beautiful wooden urn. You can then arrange your own private funeral or a gathering with your family.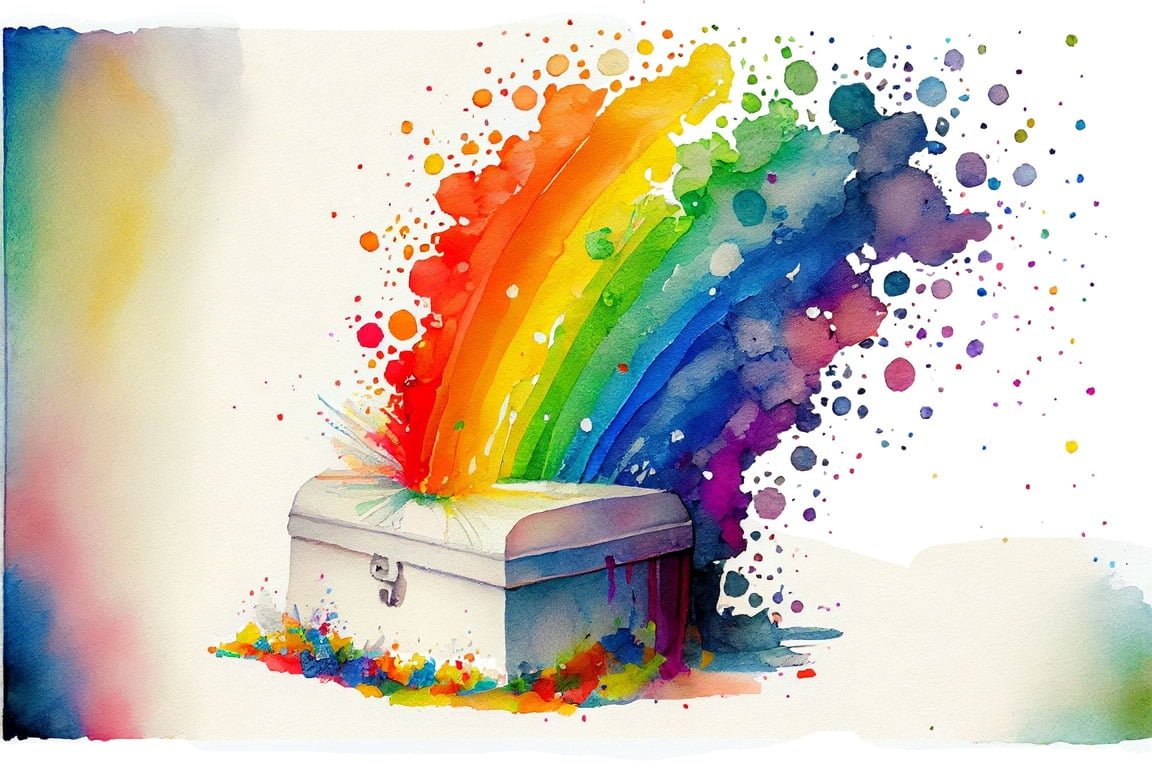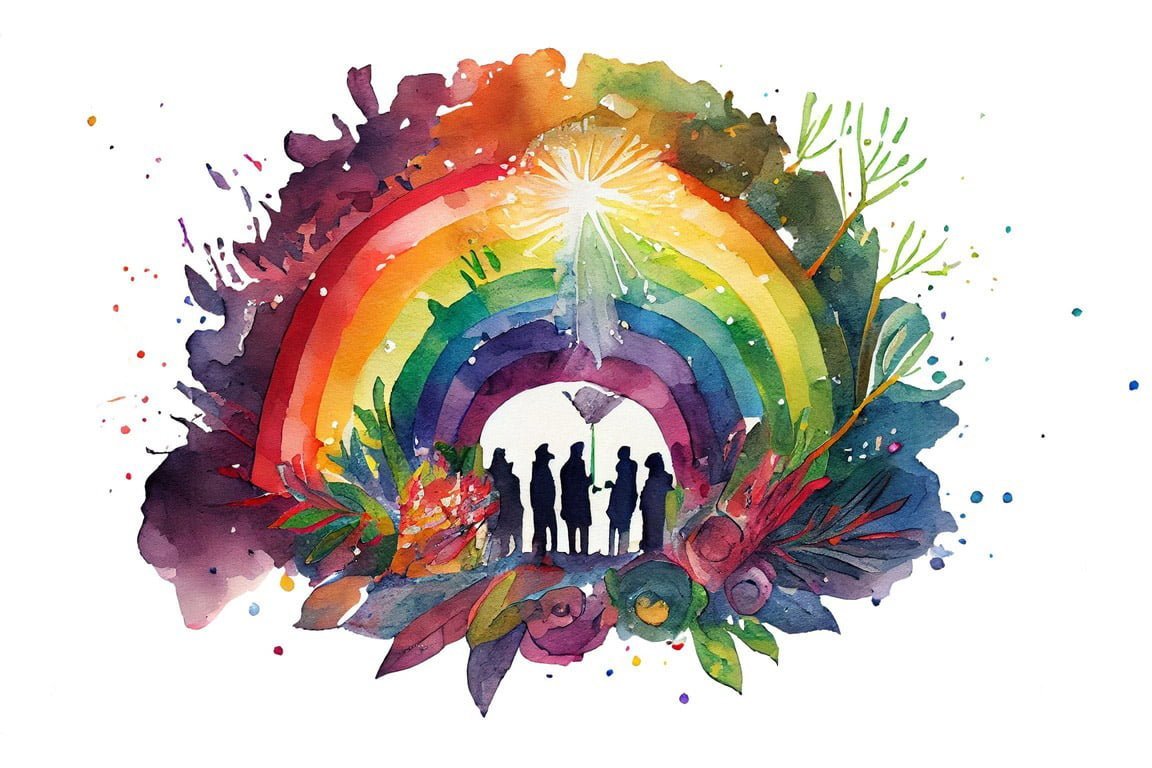 Every Human Life
It's Unique
Why Should Funerals Be Different?
Our simple cremation service gives you the freedom to remember your loved one's life in your own way. After receiving the ashes, you can hire a funeral planner, take a family trip to the beach or you can even organize a celebration in your own garden. It's really up to you.
"Mom would have hated a formal funeral, so we had a family picnic in her favorite garden and raised a glass of wine in her honor."
Direct Cremation
Our direct cremation service was created to help you plan a personalized funeral without the expense. Here's everything you need to know about how it works and why it's such a popular option.
What to do next
Once your loved one's ashes have been returned, you can arrange a funeral that is suitable for you and your family. This could be anything from a visit to the local church to a Picnic at your loved one's favorite park.
More Economical
Because you are arranging the funeral yourself, it is usually much less expensive as well.
Inexpensive cremations to simplify farewells
There is no additional sale with Boinita. We provide respectable, caring cremation services and understand that decisions are very difficult to make during a time of bereavement. Our focus is strictly on you and your family.
If there is something that might interest you, you can ask us about it and we will be happy to do the research to help you find what you are considering.
LLAMAR AHORA
Service
24/7
Our Boinita Team is always ready 24/7 by phone to make simple decisions for you during these difficult times. We will guide you.
Fast and
Efficient
We will arrive in less than 45 minutes to take your loved one to a crematory to begin the private cremation process.
Formalities
Bureaucratic procedures are mandatory, but we are here to help you. All forms and authorizations can be completed by our team of experts.
Cremation
We will confirm the approximate time in which we will return your loved one's ashes. Most of the time it is in less than 24 hours.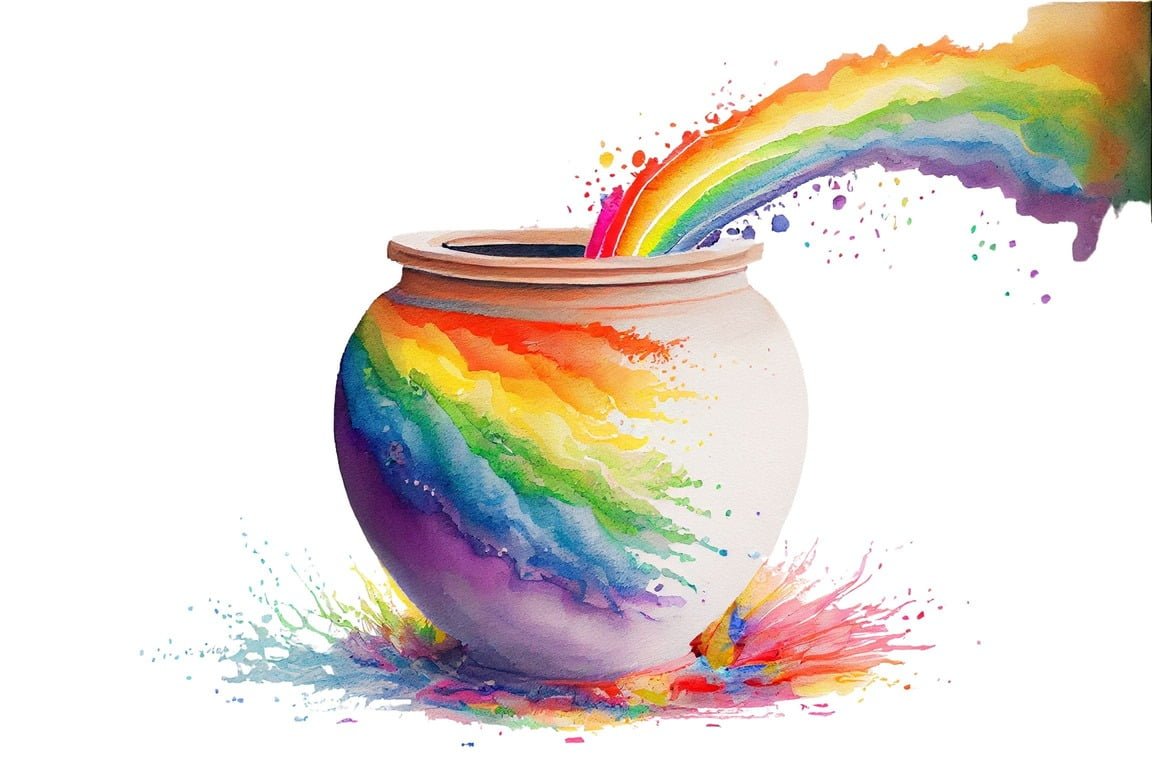 Delivery
We give you the Urn with the Ashes of Your Loved One. We will contact you to confirm the delivery schedule.
Payment Options
Payment can be made once we have delivered the Urn with the Ashes and we guarantee a Premium service. We accept most major credit cards.
BOINITA does not take advantage of circumstances.
Help
to the families in this difficult moment is what moves us.
We hope to bring you peace of mind by avoiding hidden costs.