Give him a farewell as he deserves
Starting at $ 1,999 pesos
Pet crematory in Cancún
When you are faced with the loss of such a beloved pet, you may wonder how to honor your faithful companion and cherish the memories left behind.

We understand how difficult it is to say goodbye to a true friend and we also know how important it is to celebrate your pet's life in a meaningful way.

We will help you make the memorial arrangements that best suit your needs.
Cremation Service
From our cremation options, we offer you several ways to say your last goodbye and remember your pet.
Dignity and Respect
All our services are provided with dignity and respect. You can trust us to guide you through this difficult process with compassion and sensitivity.
Everything you need, in an exclusive package
Todo Incluido
Cremación Mascota
$1999
desde (depende tamaño)
Transportation if necessary
24-hour service, 365 days a year
Individual Cremation
Urn
Engraved insert
Copy of your Huellita
Cremation certificate
Home delivery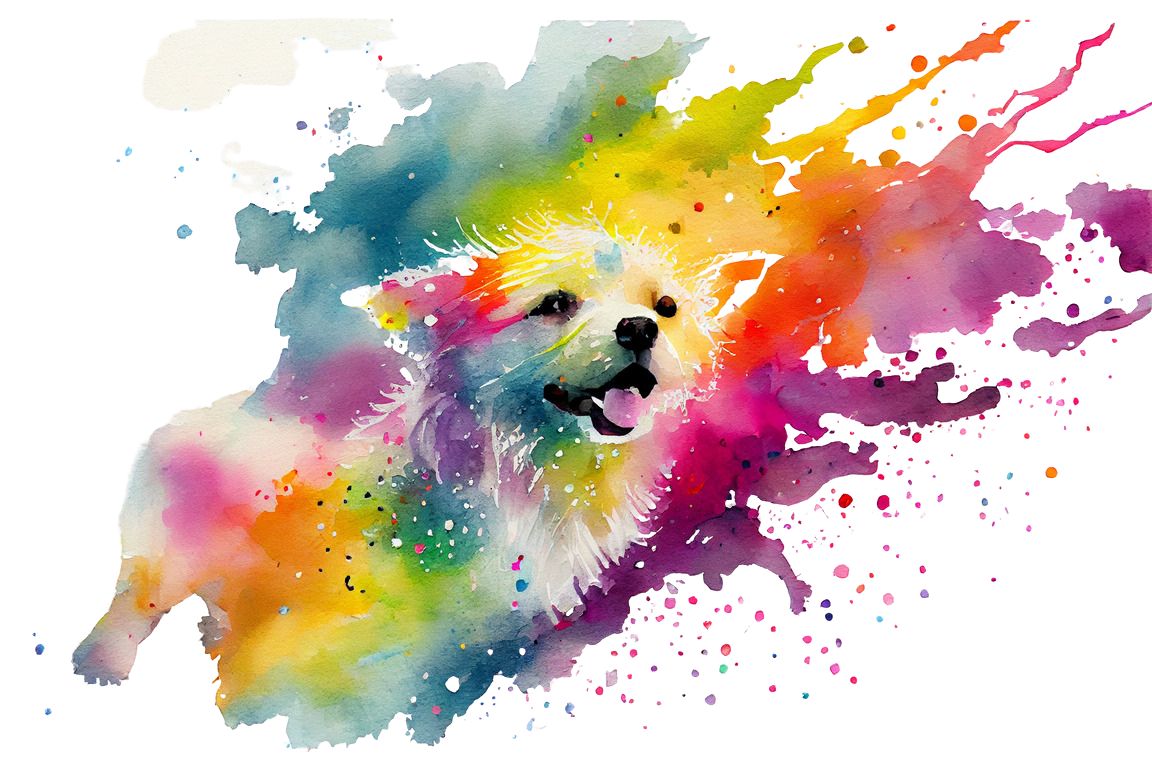 Our Service
Covers all
TRANSPORTATION, CREMATION AND URN
Our simple cremation service covers everything from picking up your pet to hand-delivering their ashes to your door, and can be arranged over the phone.
1. We collect A
Your Pet
We are available for you and your beloved pet 7 days a week. We answer our own phones. Please call for service or questions.
The service is performed in one of our partners' crematoriums, where the best service with dignity and respect is guaranteed.
2. Cremation
Private
STAFFED BY SENSITIVE PERSONNEL
We believe that your pet deserves the utmost respect for its years of companionship.
From the moment our staff receives your call requesting the service, to the moment we personally deliver the cremated remains, your pet is cared for by an attentive and sensitive staff.
3. We deliver
His Ashes
For many pet owners, the loss of a pet takes on the same importance as the loss of a family member. Some may not understand the profound sense of loss one feels when their pet dies, but we do.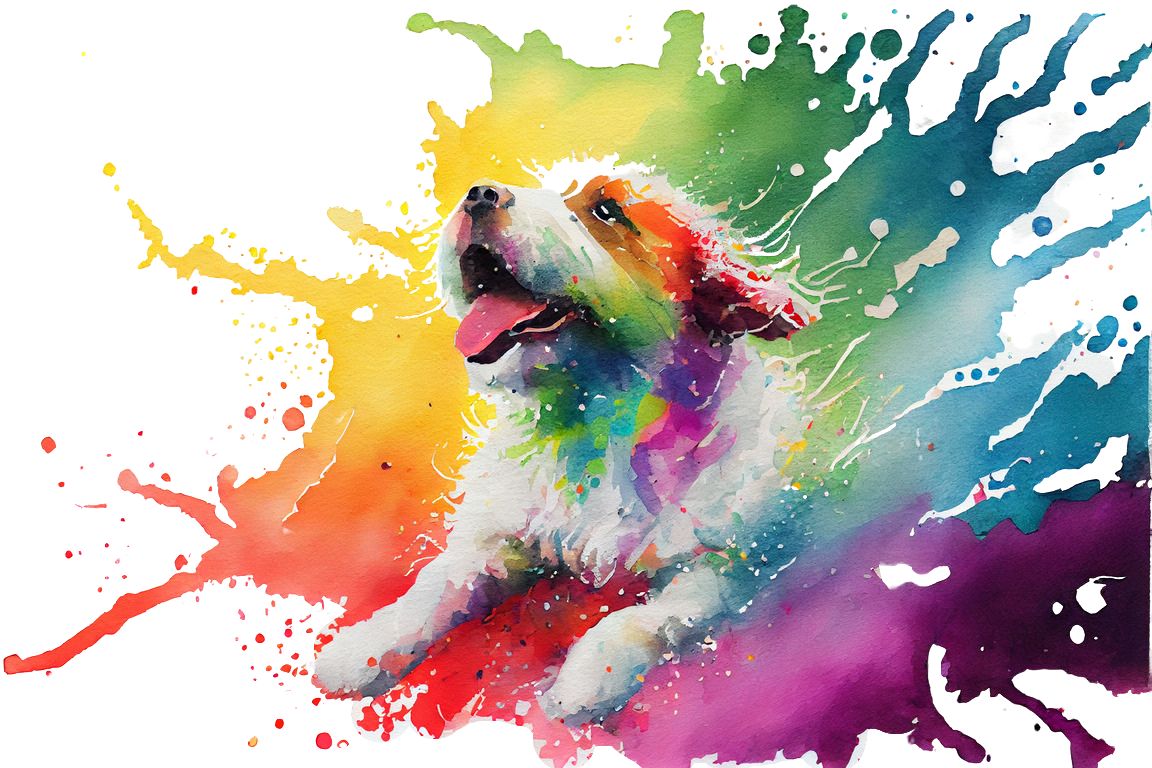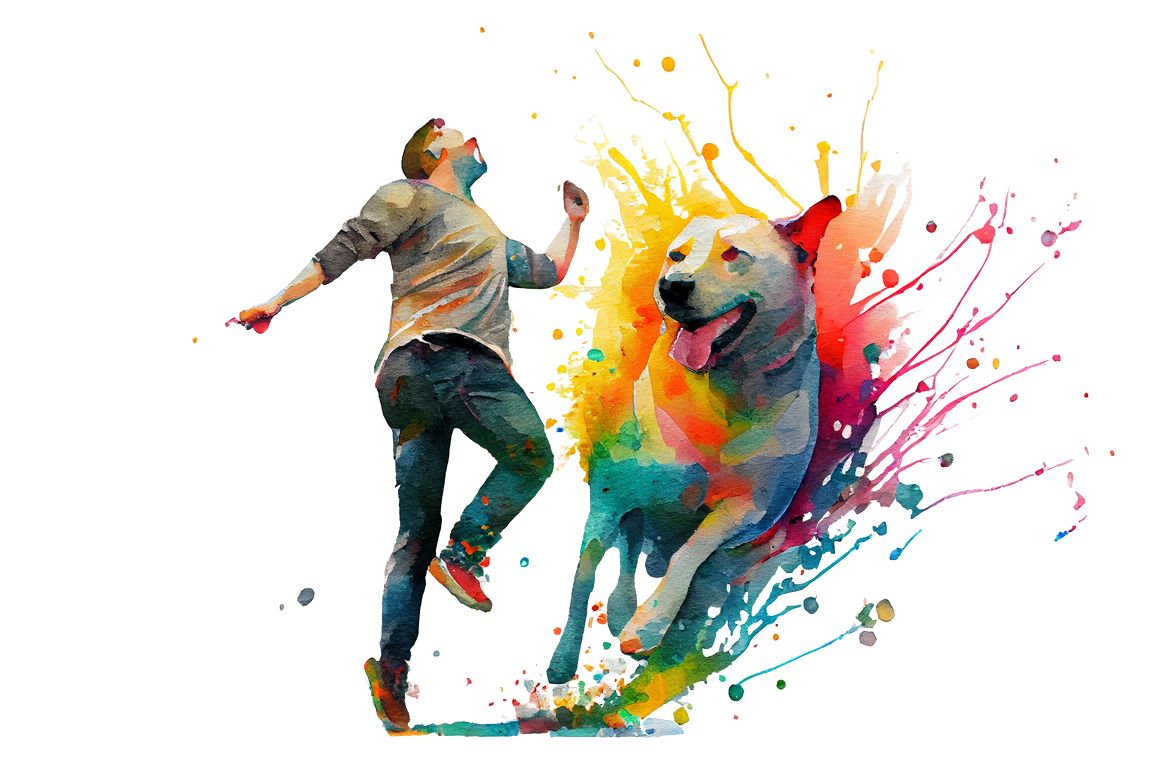 Each Pet
It's Unique
Honor the life of your small pet
When your little pet dies, it's only natural that you want to honor his or her life. There are many ways to do this, and the best way is the one that feels right for you. It is important to give him a dignified farewell.
You can choose to create a special keepsake for them, such as a garden or a photo album. Whatever you do, take your time and remember the happy moments you shared.
Individual Cremation
Immediate service 24 hours a day, 7 days a week including holidays (in most cases to your home or veterinarian within 2 hours).
What to do next
Once the ashes have been returned, you can purchase a locket or place the ashes under your pet's favorite tree.
More Economical
Because you are arranging the cremation yourself, it is much more economical.
For You, Your Family and Your Pet
Inexpensive cremations to simplify farewells
There is no additional sale with Boinita. We provide respectable, sympathetic pet cremation services and understand that decisions are very difficult to make during a time of bereavement. For that reason, you will not find additional merchandise to purchase. Our focus is strictly on you, your family and your pet.
If there is something that might interest you, you can ask us about it and we will be happy to do the research to help you find what you are considering.
LLAMAR AHORA
Pet Cremation CANCÚN
Does transportation operate 24 hours a day?
Transportation is available most of the time. In the early morning hours we will be happy to coordinate transportation for the first hours of the day. The safety of our staff and your pet is of utmost importance to us.
what kind of pets can be cremated?
Birds
Cats
Dogs
Goats
Hamsters
Fish
Turtles
Reptiles
do you offer euthanasia services?
We understand that making the decision to say goodbye to a dear friend is one of the hardest things you will ever do. We also believe it is one of the bravest ways to honor the relationship you have with your pet. Making the decision to help your pet die without pain and suffering is an incredible gift to them, and we are here to support you when you are ready. We want you to take as much time as you need to say goodbye to your pet.
Why should I choose home euthanasia?
No matter what, saying goodbye to a beloved pet is a difficult experience. We believe that doing it in the comfort of your own home can make it a little easier. Both you and your pet will be in a comfortable, familiar place; this means less anxiety for both of you and a private, safe space for grieving. For animals with mobility problems (age), a home visit means that we can meet them where they feel comfortable; you can be assured that their last moments will be pain-free.
Can several people be present?
You can have as many family and friends present as you wish. Our staff moves at a pace that is comfortable for you; you can ask as many questions as you wish, and they will only proceed with each step when you are ready.
How should we prepare for the euthanasia appointment?
When making the appointment, we ask you to reserve the necessary time for the arrival of our staff. Upon arrival, you will be guided through the process. They are gentle and compassionate professionals (performed by licensed veterinarians).
Euthanasia protocols will depend on your preference, the physical needs of the pet, and the wishes of the families. We will ensure that cremation and aftercare is scheduled at your convenience. We will guide you through the process until your loved one returns home.
Can I be present at my pet's cremation?
Some pet owners choose to be present during their pet's cremation, while others prefer not to be present. If you wish to be present, please inform the crematory staff in advance so that arrangements can be made.
How do I know they won't confuse my pet when they are cremated?
If you decide to cremate your pet, you may be concerned about how the staff will treat your pet and whether they will be able to properly identify the remains.
Many facilities require you to provide a photo of your pet, as well as your name and other identifying information. This helps ensure that the correct pet is cremated. Most facilities will allow you to be present when your pet is cremated, if you wish. In this way, you can be sure that your pet will be treated with respect and that its remains will be handled correctly.
Am I guaranteed to receive my pet's ashes?
Yes, you will receive your pet's ashes. We treat all pets with respect and handle their remains properly.
Why choose us as your pet CREMATORIUM?
At our pet crematory, we understand how difficult it is to lose our faithful friend. We offer a variety of services to help you through this difficult time. We have a wide range of urns to choose from, and our staff is experienced in helping you plan a dignified farewell for your pet. Contact us today to learn more about our pet cremation services.
Is Cremation Individual?
We offer individual cremation in all our pet services. This means that your pet will be cremated individually, and its ashes will be returned to you in a beautiful urn.
Why are your prices lower than the average pet crematory?
We believe that everyone should have access to affordable cremation services. We keep our prices low in order to serve as many people as possible.
What do our customers think?