Service
24/7
Our Boinita Team is always ready 24/7 by phone to make simple decisions for you during these difficult times. We will guide you.
Fast and
Efficient
We will arrive in less than 45 minutes to take your loved one to a crematory to begin the private cremation process.
Formalities
Bureaucratic procedures are mandatory, but we are here to help you. All forms and authorizations can be completed by our team of experts.
Cremation
We will confirm the approximate time in which we will return your loved one's ashes. Most of the time it is in less than 24 hours.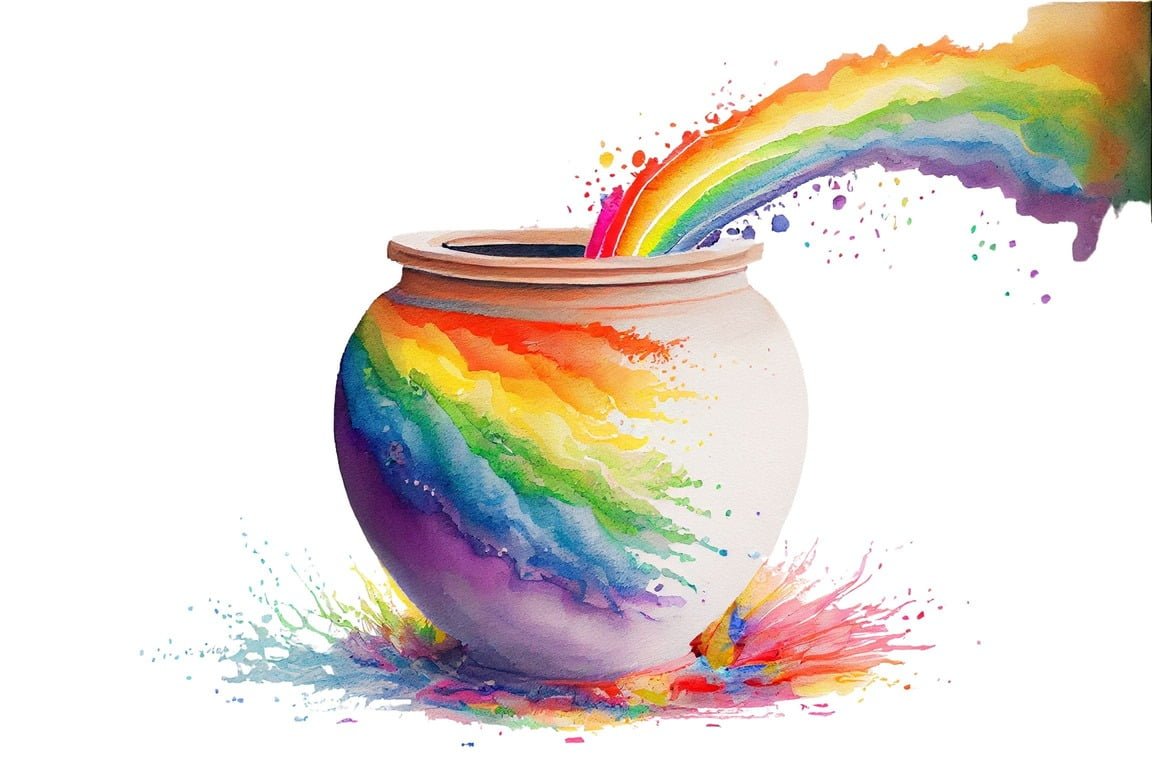 Delivery
We give you the Urn with the Ashes of Your Loved One. We will contact you to confirm the delivery schedule.
Payment Options
Payment can be made once we have delivered the Urn with the Ashes and we guarantee a Premium service. We accept most major credit cards.