What are the most economical ways to bury a loved one?
The death of a loved one is a shattering event, whatever the reason and whatever the circumstances. However, the death of a family member that has occurred unexpectedly, not only breaks our lives, but also leaves us unbalanced due to the expenses we will have to incur for the wake.
When a loved one passes away unexpectedly, it can be difficult to find a way to pay for burial expenses. However, there are ways to save money in these difficult times.
One of the most economical ways to bury a loved one is to use a direct cremation service. This type of service does not involve a traditional funeral or wake, but focuses on the quick and respectful cremation of the deceased. Direct cremation services are usually much less expensive than other types of funerals and burials because they do not involve additional services such as embalming or the purchase of caskets.
Another way to save money when burying a loved one is to opt for an inexpensive casket or even choose a cardboard alternative. Cardboard caskets are often much less expensive than traditional wooden or metal caskets and still provide dignity to your deceased family member.
Finally, you can also look for plots at local cemeteries. Many local cemeteries offer discounts to those who purchase multiple plots at once, so it is worth considering if you have other family members who need to be buried in the future. If you can buy several plots in advance, you may be able to get a better price for the overall burial.
In general, there are many options available for those who need to find inexpensive ways to bury loved ones after an unexpected death. From direct cremation services to discounted burial plots, these options can help ease the financial burden of saying goodbye during this difficult time.
Simple cremation is easy and more economical
After the painful moment of the sudden loss of a loved one, we must go through the ordeal of dealing with the funeral service. The costs may fall so unexpectedly that we will not be able to afford them comfortably, therefore, simple cremation is the simplest and safest option.
From Boinita we take care of all the details to make this difficult time easier for you. Our services will take care of the logistics, the documents and the transportation of the body to the crematorium.
After that, the ashes are returned to the family of the deceased at an agreed upon address. This way, you will be able to better cope with your grief without having to worry about burial arrangements. Moreover, even the costs for our company's simple cremation service are very economical for everyone.
What to consider when checking for simple cremation services
There are a number of issues to consider when choosing a cremation service. Let's see what are the points to take into account when facing the irreparable loss of a family member in an unexpected way.
Analyze all costs provided by the various funeral services.
Make clear the prices and in which cases you would be incurring additional costs.
Check with your provider to see if they offer a comprehensive service for the family, from paperwork to delivery of the ashes.
What are some things not to do when mourning? Financially speaking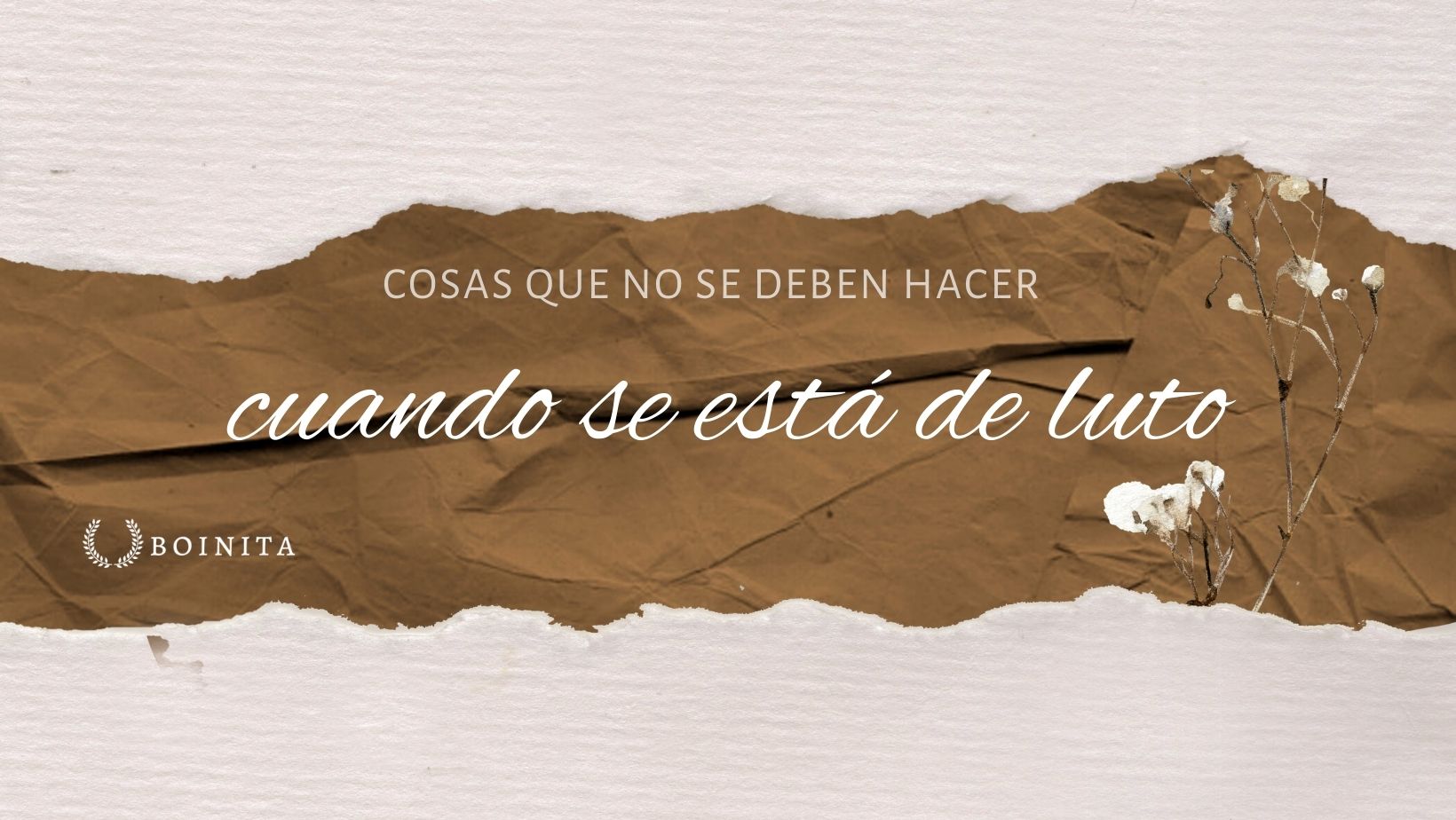 During bereavement, it is important to consider financial decisions and expenses. Here are some tips to help you manage your finances during a difficult time:
Avoid making large purchases or investments. It may be tempting to buy something expensive to deal with the loss, but this could put you in debt or cause financial stress later on.
Do not borrow for funeral expenses unless absolutely necessary. Funeral expenses can be very high, and borrowing money can add more stress to an already difficult time.
Be cautious when dealing with life insurance companies or other organizations involved in the death of your loved one. Be sure to carefully review all documents before signing any agreement.
Do not make any major changes to your estate plan or will without first consulting an estate attorney. This could have long-term consequences if not done correctly.
Refrain from drinking alcohol or taking drugs to cope with the pain, as this may impair your judgment and lead you to make poor financial decisions.
From boinita we work with all the respect and care that your family member deserves; offering you several options of affordable, personal and tailor-made prices.
For our company, the cremation ritual is of immeasurable importance, for this reason, we take care of accompanying the bereaved through the whole cremation process, giving you the peace of mind that your family member will be in good hands until the last moment.
In addition, the relatives of the deceased will be able to count on the possibility of reducing funeral expenses in the event of a sudden loss.
At Boinita we can take care of the cremation of your loved one. Then, once we have returned the ashes to you, you can arrange a simple memorial service that is perfect for you and your family.
For more information about our service go to http://boinita.com
Boinita offers Single Cremation services without a Funeral Service, with a fixed price and 24-7 customer service. Boinita is located in the metropolitan areas of Aguascalientes, Cancun, Hermosillo, Merida and San Luis Potosi.
In Pet Cremation Services we are located in the cities of Aguascalientes, Cancun, Chihuahua, Ciudad Juarez, Leon, Merida, Puebla, San Luis Potosi, Tijuana and Toluca.