How does Coronavirus remind us to plan?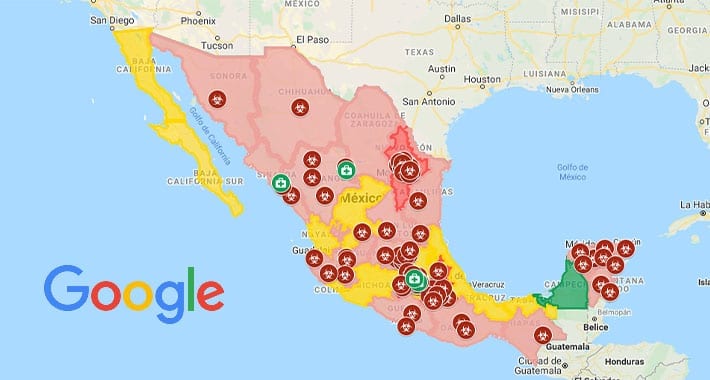 All over the world the Coronavirus reminds us all of our own mortality. The virus has brought both this reminder and the gift of a great deal of free time to review "to do" lists.
Surveys show that while most of us agree that it is important to discuss our choices at the end of life, only one-third of us actually do so. Online planning sites have now seen an increase in traffic from interested families.
If you have a loved one who is elderly or ill, now is the time to get personal information and passwords. Record family histories, get the names of doctors and medications, ask questions and don't wait.
Even doctors are reviewing their wills, and so should you. As one physician explained, advance care planning can give everyone the control and dignity they deserve at the end of life.
For many, having "the conversation" with loved ones is a good place to start. There are many places to start. Your conversations are likely to be on the phone or Zoom, but even more than before, it's time to have them. And, of course, we're always here for you, 24/7 at Boinita .
At Boinita we can take care of the cremation of your loved one. Then, once we have returned the ashes to you, you can arrange a simple memorial service that is perfect for you and your family.
For more information about our service go to http://boinita.com
Boinita offers Single Cremation services without a Funeral Service, with a fixed price and 24-7 customer service. Boinita is located in the metropolitan areas of Aguascalientes, Cancun, Hermosillo, Merida and San Luis Potosi.
In Pet Cremation Services we are located in the cities of Aguascalientes, Cancun, Chihuahua, Ciudad Juarez, Leon, Merida, Puebla, San Luis Potosi, Tijuana and Toluca.