Ways to save money on funeral services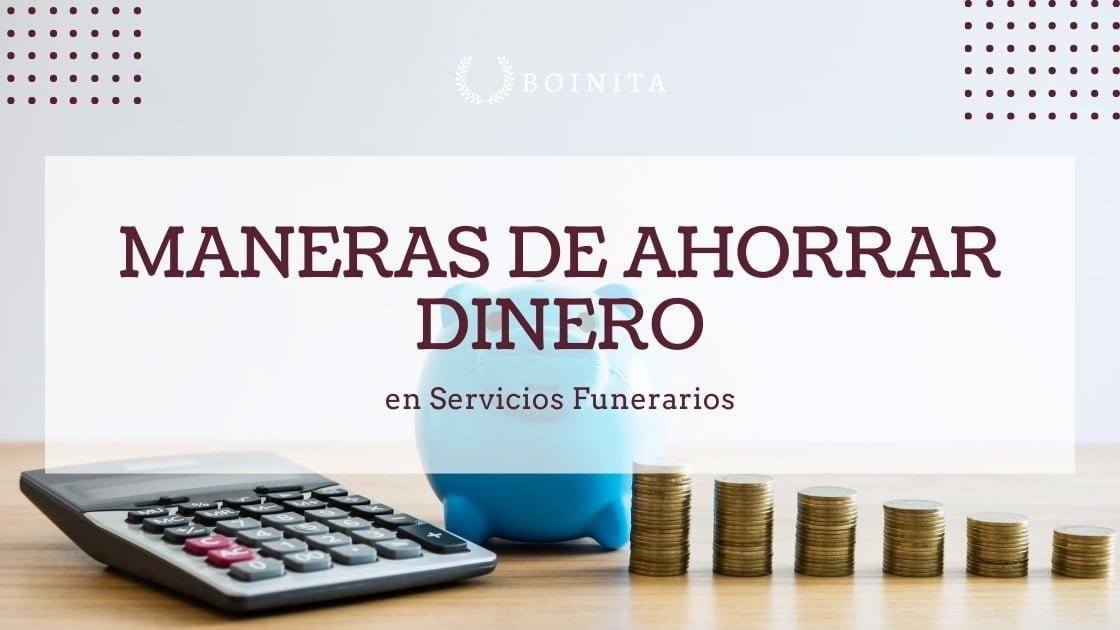 With the average cost of a funeral being close to $40,000 pesos, getting the money to pay for end-of-life services can generate a lot of anxiety during an already emotional time.
However, there are several ways to save on funeral expenses or services while planning a respectful service for the deceased.
Comparison of funeral homes
According to recent studies, more than ninety percent of people call only one funeral home at the time of need. If families cannot compare the services and prices available at various funeral homes, they may spend more than they have and go into debt or not get the services they want.
Funeral homes must provide consumers with a price list in person or by telephone.
Pre-planned
The best thing to do is to plan ahead. Eliminate the burden on your loved ones of making these difficult decisions and you can save money. Select the funeral service according to your personal preferences, and pay specific costs in advance.
Buy your own casket
A funeral home must provide a price list of its casket inventory. Use this information to compare prices and get the best value for your budget. In addition, funeral homes must accept outside caskets purchased by the family, so searching for a cheaper casket online can drastically reduce overall funeral costs.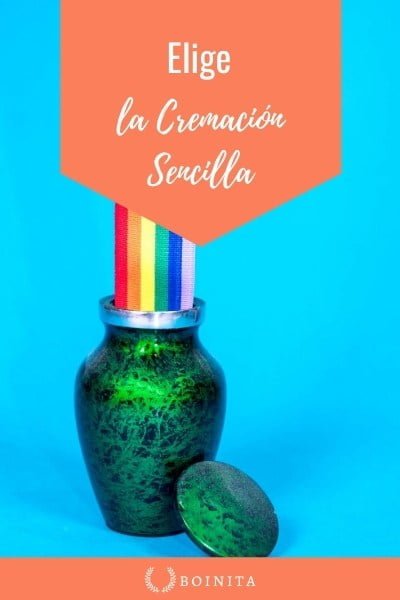 Choose Single cremation
You can save money on funeral services by skipping the funeral altogether. Today, more than 75% of families choose cremation for their loved ones. Cremation costs tend to be lower than traditional funeral expenses because there is no need for embalming, a wake service or even a casket. You can purchase a simple cremation and arrange a memorial service afterwards, which is always less expensive and still a dignified way to say goodbye. Cremation also saves on burial, cemetery, niche, etc. expenses.
Donate your body to science
Donating your body to a medical school is a free end-of-life option that allows surviving family members to save on funeral expenses while simultaneously advancing scientific exploration. Your family can arrange to have your cremated ashes returned to you upon completion of the students' medical or practical research.
At Boinita we can take care of the cremation of your loved one. Then, once we have returned the ashes to you, you can arrange a simple memorial service that is perfect for you and your family.
For more information about our service go to http://boinita.com
Boinita offers Single Cremation services without a Funeral Service, with a fixed price and 24-7 customer service. Boinita is located in the metropolitan areas of Aguascalientes, Cancun, Hermosillo, Merida and San Luis Potosi.
In Pet Cremation Services we are located in the cities of Aguascalientes, Cancun, Chihuahua, Ciudad Juarez, Leon, Merida, Puebla, San Luis Potosi, Tijuana and Toluca.