7 things to do when my loved one dies
The loss of a family member can lead to a sea of emotions. You may not want to do anything, or feel exactly the opposite. If you know your loved one may pass away soon, it is helpful to be prepared and have a plan of action to take when the time comes. Here are some important things to do when a loved one dies.
1. Call the funeral home and your trusted physician.
Before your loved one can be cared for by a funeral or cremation provider, a medical professional must declare him or her dead in order to issue a medical certificate of death. If your loved one has died at home, you can call the funeral home or cremation service as long as the death is from natural causes.
If your loved one has died in an accident you must first call 911 or the public prosecutor's office.
2. Contact family and close friends
Notify immediate family and close friends. Relieve yourself of the burden by asking them to help you notify more distant connections. Arrange for children, parents and pets to be cared for. Contact your loved one's employer.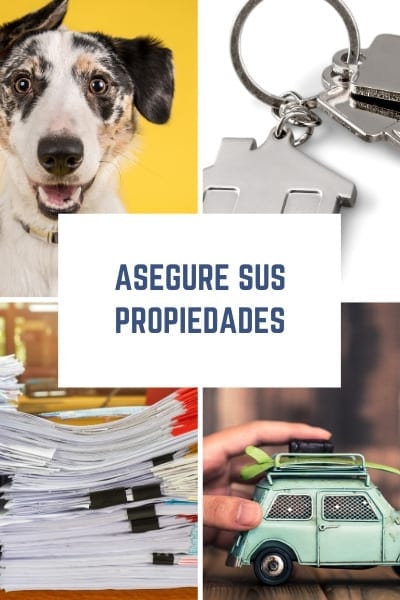 3. Secure your properties
Make sure your loved one's car is parked in a safe area and the house is locked. Ask someone to care for your loved one's pets before making permanent arrangements.
4. Life Insurance
If your loved one has life insurance, he or she may be eligible for benefits to cover burial or cremation costs. Visit your insurance company's website to find out what is covered.
5. Locate a will or personal information
It helps to have a plan. Before your loved one passes, talk to your loved one about whether he or she has a will or living trust. Help them organize their personal information for financial and digital accounts. When your loved one has passed away, locate their information and complete the deceased's requests.
6. Plan a Wake or Celebration
Before your loved one passes, ask them how they would like to be celebrated and remembered. When the time is right, honor their wishes and celebrate their loved one's life and impact on the world.
Store the cremation urn.
If you decided to have a cremation, you can keep the ashes at home, bury them in a garden or niche, or scatter them in your loved one's favorite place. All are good options and choose the one that brings you the most peace.
At Boinita we can take care of the cremation of your loved one. Then, once we have returned the ashes to you, you can arrange a simple memorial service that is perfect for you and your family.
For more information about our service go to http://boinita.com
Boinita offers Single Cremation services without a Funeral Service, with a fixed price and 24-7 customer service. Boinita is located in the metropolitan areas of Aguascalientes, Cancun, Hermosillo, Merida and San Luis Potosi.
In Pet Cremation Services we are located in the cities of Aguascalientes, Cancun, Chihuahua, Ciudad Juarez, Leon, Merida, Puebla, San Luis Potosi, Tijuana and Toluca.