Where to scatter the ashes of your loved one in Mexico?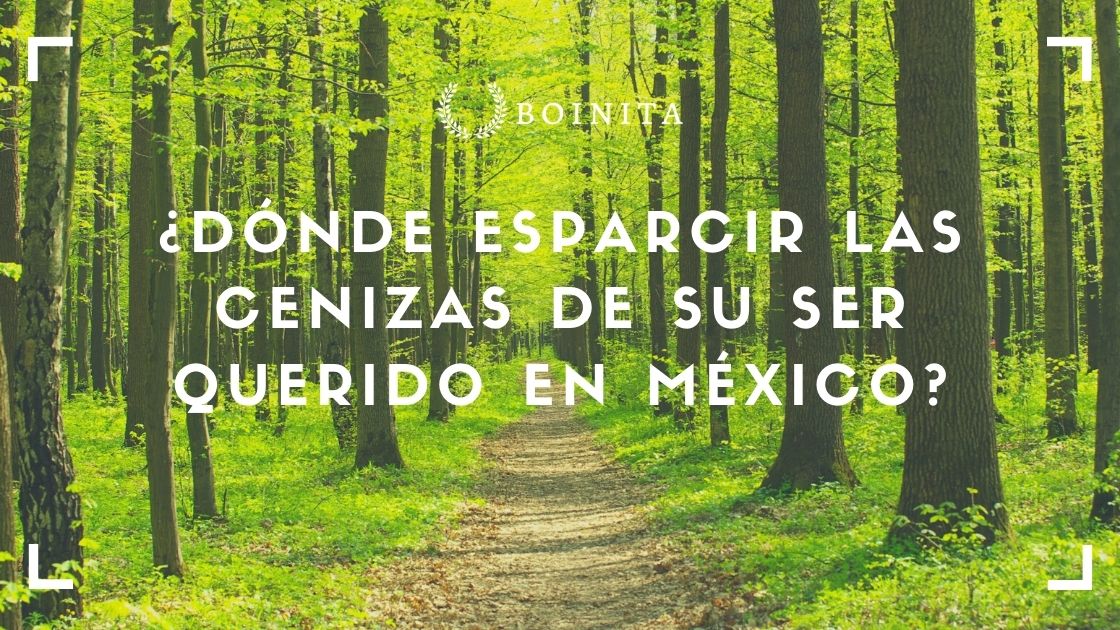 Although there are no health risks associated with cremation "ashes," there are a few things you should know before scattering.
There are many popular options for dispersal, including:
Public and private dispersal of ashes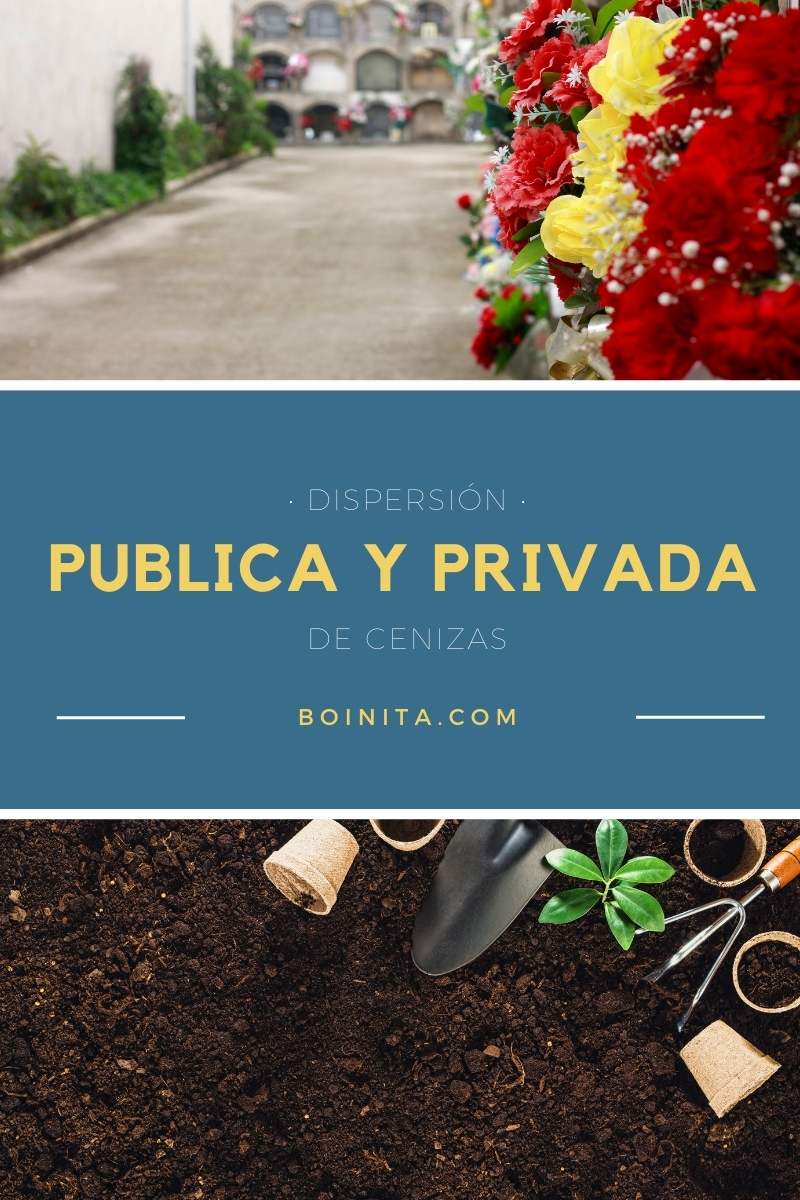 In this sense, you should use common sense when scattering ashes.
There is no regulation on the matter, and it is in the hands of municipal laws that legislate on the subject, some specific to cemeteries, others on the environment, etc.
Although there are niches to deposit the urns of ashes, some cemeteries have a space within the facilities (for a fee) for the scattering of ashes. Usually, you will also be sold a plaque or stone that will include your loved one's name.
You can also spread them on your own private land as your garden. If you are dispersing them on someone else's private land, you will want to contact the landowner for permission.
Cremated remains cannot be transported without the completion of all local and Civil Registry procedures where the person died.
Spreading ashes in Parks
Parks are generally a popular place for families to scatter their loved one's ashes. You can ask the office about the process and if they have any restrictions.
In Mexico, funeral forests are already being used specifically for this purpose, such as the one located in Puebla https://bosqueeterno.com/.
Some people request permits from golf clubs, but remember to always ask for authorization from their offices.
In summary, you will always want to check local, state and federal regulations prior to dispersal.
Spreading ashes in the sea, lakes or rivers
The spreading of ashes into the sea, lakes or rivers, with or without a biodegradable urn, also has its restrictions, since in many localities the dumping of unauthorized waste is regulated as a minor infraction with administrative fines.
Note that if the container does not decompose easily, it should be disposed of separately.
If you wish to consult the prices and locations of this type of services we recommend you to consult our article How much does it cost to scatter ashes in the sea of Cancun?
Wherever you travel to scatter the ashes, we hope the location you choose for your loved one is meaningful.
Placing ashes in a Burial Forest
Placement of ashes in a funeral forest is an alternative to traditional burial services. Instead of gathering family members in a grave, the ashes of the deceased are placed in a natural setting, such as a forest. This eco-friendly option allows family members to pay their respects in an intimate and unique way by scattering their loved one's ashes among the trees and foliage of a beautiful forest.
A burial forest can provide a peaceful and tranquil atmosphere for families to remember their loved ones, while helping to conserve nature. The burial site may include signs or markers designating the area where the ashes were deposited, allowing family and friends to easily locate it in the future.
You can review this type of service in our green niches article.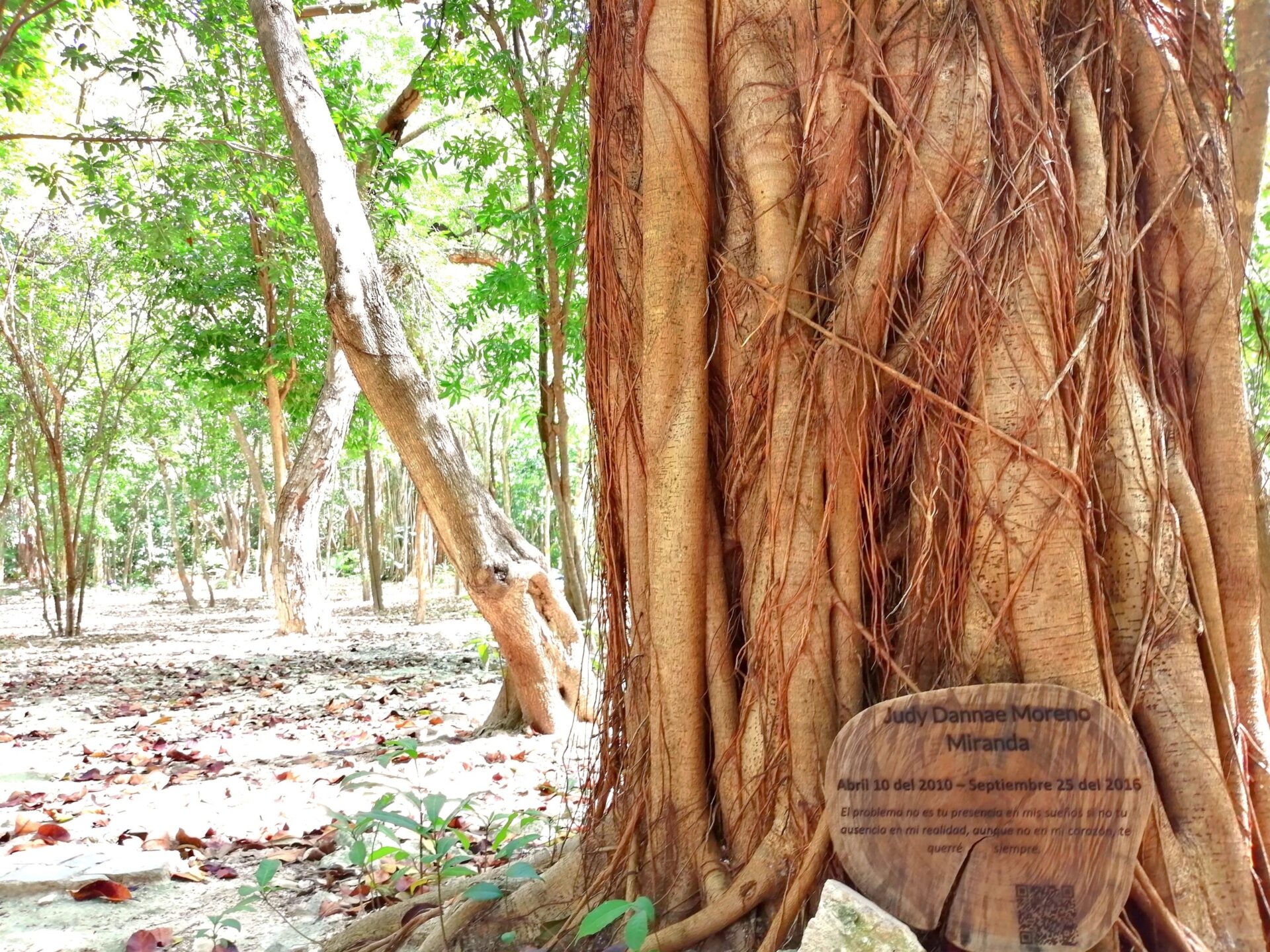 At Boinita we can take care of the cremation of your loved one. Then, once we have returned the ashes to you, you can arrange a simple memorial service that is perfect for you and your family.
For more information about our service go to http://boinita.com
Boinita offers Single Cremation services without a Funeral Service, with a fixed price and 24-7 customer service. Boinita is located in the metropolitan areas of Aguascalientes, Cancun, Hermosillo, Merida and San Luis Potosi.
In Pet Cremation Services we are located in the cities of Aguascalientes, Cancun, Chihuahua, Ciudad Juarez, Leon, Merida, Puebla, San Luis Potosi, Tijuana and Toluca.