What to give at a wake? What to offer to bereaved friends?
Meal delivery services(Rappi, UberEats, Didi, etc), gift cards, a house cleaning and even disposable dishes can be well-liked gifts for someone suffering a loss.
After the death of a family member, having to deal with grief and the overwhelming pending issues ahead such as:
sell or rent your home.
Keeping your belongings.
Adopt your pet
Beginning to imagine a world without it can become very difficult.
Returning to daily life (going to work every morning) and dealing with the aftermath of a death is very complicated. It is just when one can make use of gift cards can become very useful. Just imagine that in those moments you don't even feel like cooking and you can use a card sent by friends who wanted to express their support.
Flowers and monetary support are still the most popular things to send when someone dies, and are almost always welcome, but it pays to think outside the box: you may be surprised at the things that help friends in difficult times.
The last thing you want to think about is washing dishes. A gift of plastic utensils and paper plates can be very useful. Similarly, a gift certificate for house cleaning services is an excellent option.
What to give after the mourning period?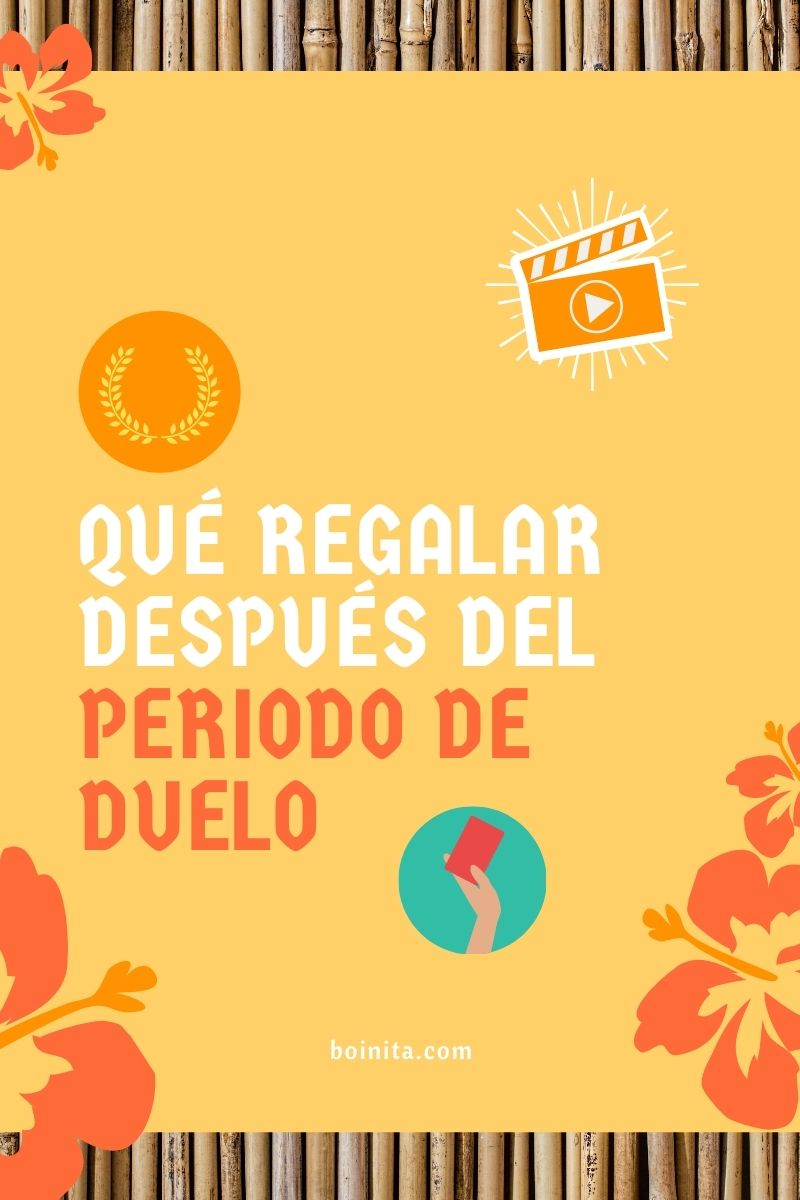 It is also worth thinking about things that can be used after the immediate grieving period is over. When your family member or friend has returned to their everyday life, the grief does not necessarily end quickly. Anniversaries, vacations and birthdays can be painful, and not having to worry about dinner can be a relief.
Your friends might also be grateful to receive gifts that encourage them to practice self-care. You can give a day at the spa for a facial treatment or a massage.. It can really make a difference in how a person feels.
A departmental gift card or a movie card can help on a particularly difficult day (an anniversary or birthday) that hits especially hard – it's a way to take some time to feel good.
As you can see there are many non-traditional ways in which you can help a loved one who is sad, remember that even a phone call to say hello after a few days after the funeral can help to cheer up our family members.
At Boinita we can take care of the cremation of your loved one. Then, once we have returned the ashes to you, you can arrange a simple memorial service that is perfect for you and your family.
For more information about our service go to http://boinita.com
Boinita offers Single Cremation services without a Funeral Service, with a fixed price and 24-7 customer service. Boinita is located in the metropolitan areas of Aguascalientes, Cancun, Hermosillo, Merida and San Luis Potosi.
In Pet Cremation Services we are located in the cities of Aguascalientes, Cancun, Chihuahua, Ciudad Juarez, Leon, Merida, Puebla, San Luis Potosi, Tijuana and Toluca.