What to do on the anniversary of the death of your loved one?
A death anniversary is a time of remembrance that leads us to reflect on life itself and to be united with family members who want to honor their loved one.
There are many ways to pay tribute to your loved one on their death anniversary. Here are some ideas that may help you:
Death anniversary ideas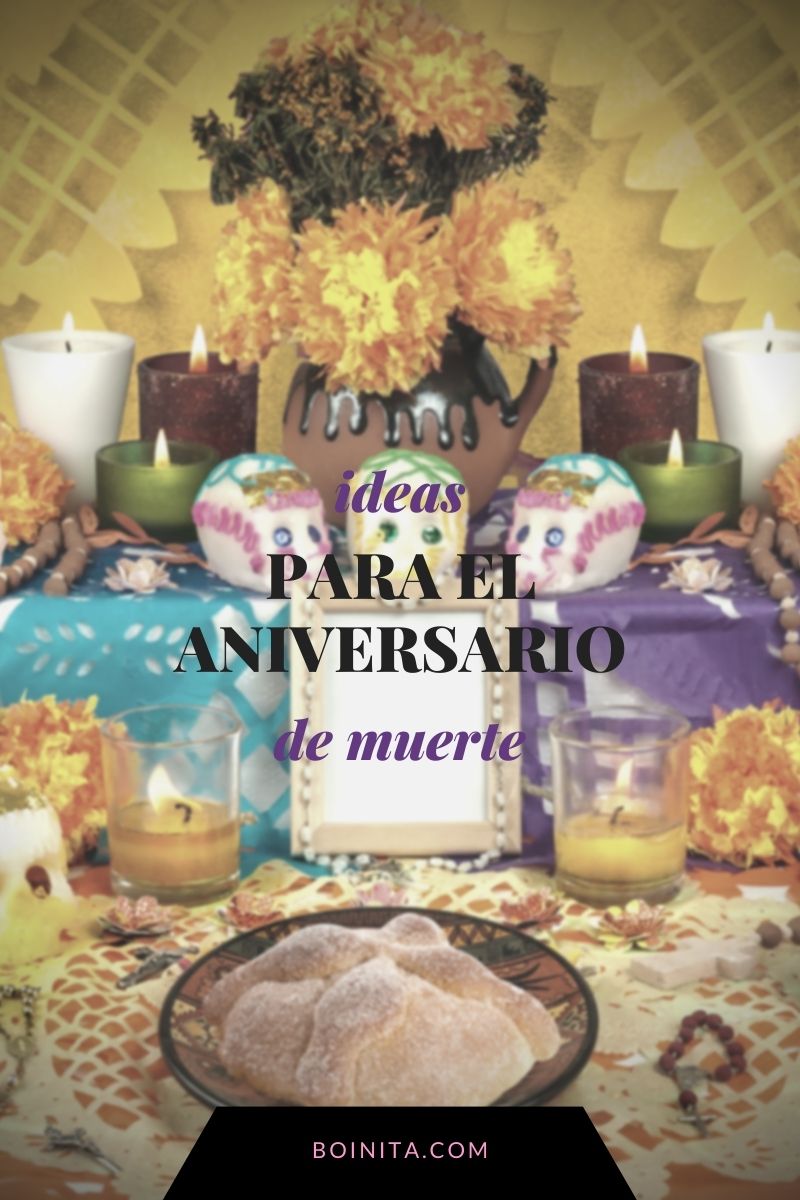 Reliquaries
Today there are many designs that can be found on platforms such as Mercado Libre or Amazon where you can find personalized lockets containing a photo of your loved one. Or you can deposit some ashes on them.
Bracelets
You can use a charm bracelet to remember the passing years on the anniversary of your loved one's death.
Write a song or poem
Our love, thoughts, feelings, memories and emotions can change as we grow older. Writing can be a great help in processing your thoughts, clarifying complicated feelings and expressing your emotions.
Support an A.C.
You can memorialize your loved one by supporting the same special cause that mattered to them. Supporting a C.A. that helps others can be a great way to honor the deceased.
Revisit a special place
If he had a special place during his lifetime, revisiting him on the anniversary of his death is a beautiful way to remember him. It can be anywhere; a beach, a garden, a restaurant or even watching your favorite movie.
Create an altar
You don't necessarily have to make an altar on the Day of the Dead. You can create one on the anniversary of the death. This can be designed using photographs, food, drinks, souvenirs, cards and candles.
Often, families leave the candles burning for 24 hours during the anniversary.
Take some time out of your busy routine.
The death anniversary can be a time to get out of your routine. You can ask for some time and go to a place that brings back special memories.
Making a meal
Many families gather on the anniversary to commemorate their deceased family member. You can prepare your loved one's favorite food and tell stories that bring smiles to their faces.
Visiting the Pantheon
Another nice custom is to visit the cemetery and arrange the grave. Afterwards you can organize a small picnic.
At Boinita we can take care of the cremation of your loved one. Then, once we have returned the ashes to you, you can arrange a simple memorial service that is perfect for you and your family.
For more information about our service go to http://boinita.com
Boinita offers Single Cremation services without a Funeral Service, with a fixed price and 24-7 customer service. Boinita is located in the metropolitan areas of Aguascalientes, Cancun, Hermosillo, Merida and San Luis Potosi.
In Pet Cremation Services we are located in the cities of Aguascalientes, Cancun, Chihuahua, Ciudad Juarez, Leon, Merida, Puebla, San Luis Potosi, Tijuana and Toluca.