What to do with the cremation urn after scattering the ashes?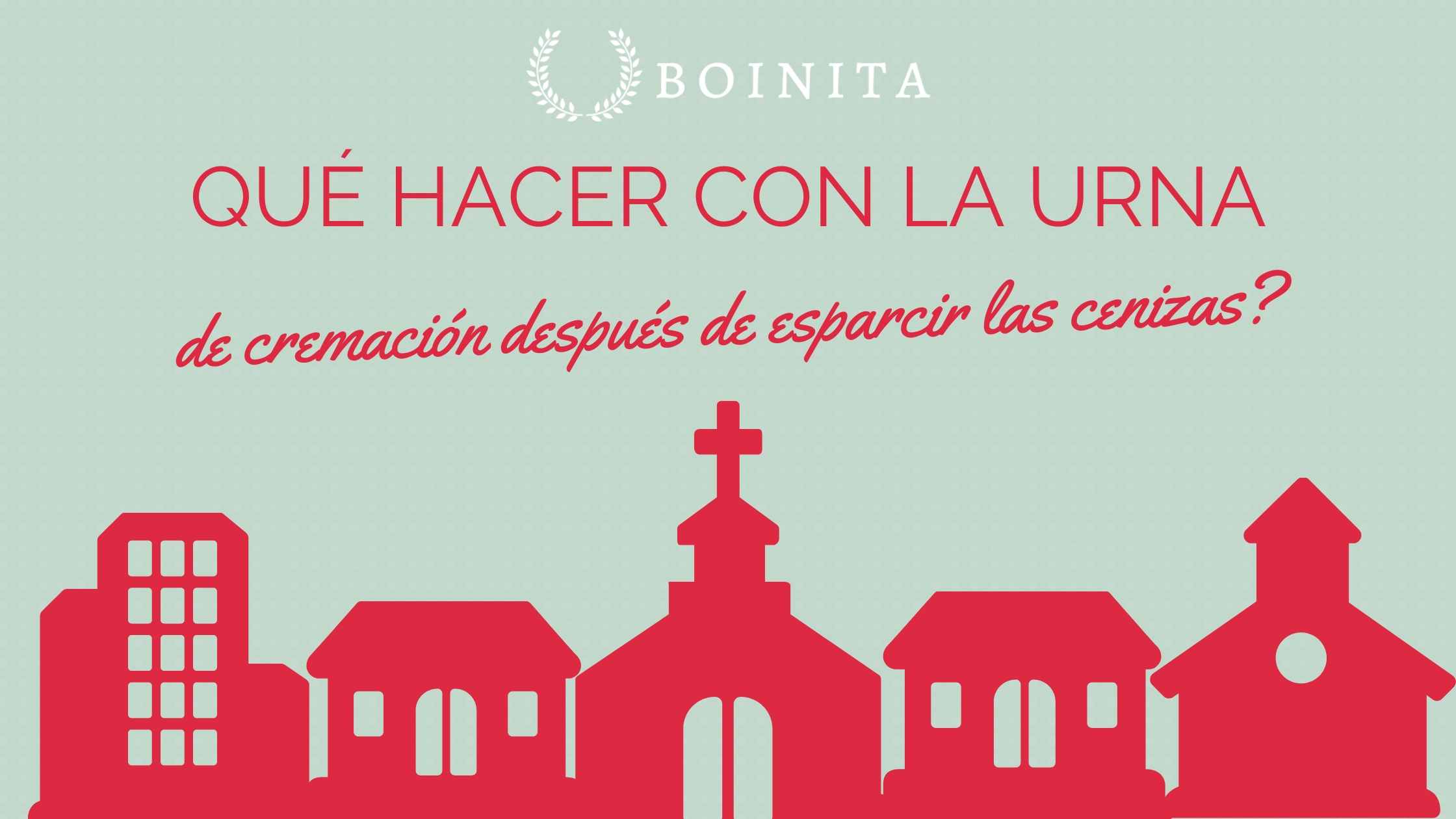 After the ashes of a loved one have been emptied and the ceremony is complete, the urn remains. The question is,"What do I do with this now?" Fortunately, there are several options.
Answer: You can throw it away, bury it, burn it, donate it, recycle it or reuse it. The value you place in the urn will often determine what to do with it after the ashes are scattered.
Reuse the ballot box
If it is a top-opening or vase-shaped urn, use it to hold flowers (fresh, dried or fake). Some urns work well for dried flower arrangements.
For stone urns, place it in the garden as a memorial stone or monument. Gardeners might also find a use for the urn as a gardening pot.
The urns can also be used to contain seashells, rocks and other small collectibles.
You can reuse it for another funeral service… Yes, it may sound strange, but it is something you can do. There is no point in buying an urn several times when it is only used for a moment!
Designate as a family urn to be reused by other family members.
The urn can become a family heirloom, to be used throughout the generations. Some people may find that strange, others may think it's a wonderful idea.
Donate cremation urn to charity
Most people don't think about donating an urn after they have finished sprinkling their loved one's ashes. However, there are several families for whom a death is not only a tragedy, but also a financial crisis. Consider consulting with a local nursing home, funeral home or crematory, or a worthy charity. Chances are they know of a person or family in need. The act of donating the cremation urn could be appreciated financially and emotionally.
Even after a loved one's ashes have been scattered, an urn retains value as a memorial vessel.
Post the urn for free on SegundaMano, MercadoLibre or other local online marketplace. Someone will appreciate a free urn!
Use for souvenirs
Third, you can store the urn as a keepsake box.
Fill the urn with letters, mementos, photos, jewelry and other special moments. Display the urn in the home as a keepsake. Consider adding love notes, photographs, a lock of hair, buttons from a favorite shirt, or a small portion of leftover ashes.
Your children, grandchildren or great-grandchildren will one day be able to appreciate all these artifacts!
Tip: Biodegradable earth urns can be buried during the ceremony or recycled later. A biodegradable water urn can be added to the water where it will gently disintegrate.
At Boinita we can take care of the cremation of your loved one. Then, once we have returned the ashes to you, you can arrange a simple memorial service that is perfect for you and your family.
For more information about our service go to http://boinita.com
Boinita offers Single Cremation services without a Funeral Service, with a fixed price and 24-7 customer service. Boinita is located in the metropolitan areas of Aguascalientes, Cancun, Hermosillo, Merida and San Luis Potosi.
In Pet Cremation Services we are located in the cities of Aguascalientes, Cancun, Chihuahua, Ciudad Juarez, Leon, Merida, Puebla, San Luis Potosi, Tijuana and Toluca.