How to Customize a Funeral in the midst of Pandemic 2020?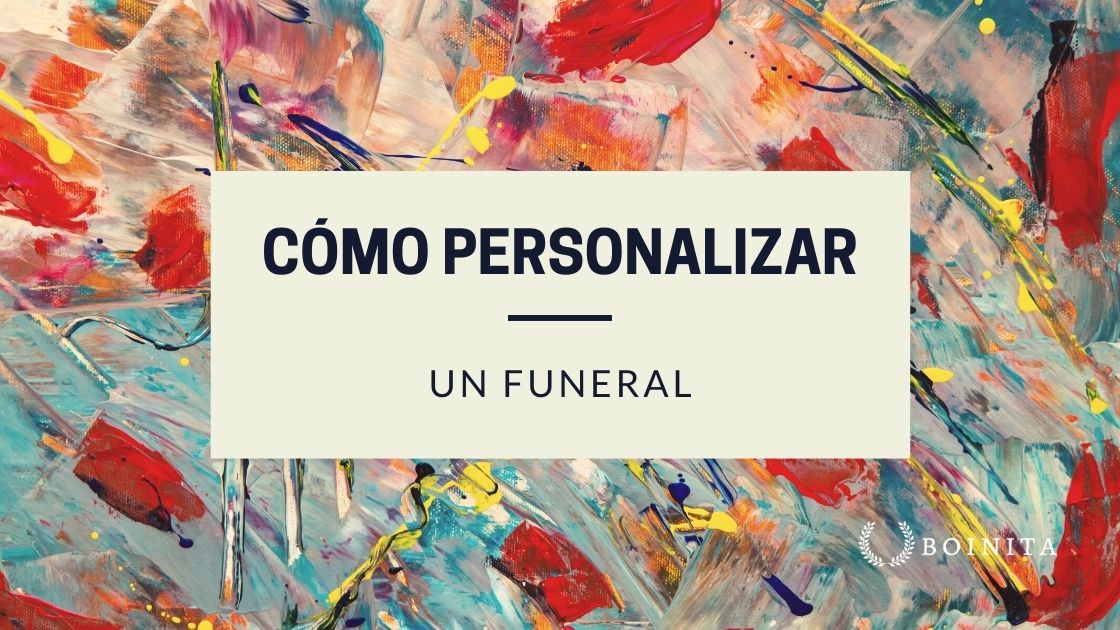 Personalizing a funeral this 2020 gives you the opportunity to show your love (and your grief) on something important to you. It is also an opportunity to create a meeting that reflects a beautiful and complete life. A personalized farewell where friends and family come together to share the stories of their loved one.
Pandemic restrictions have made funerals almost impossible for the time being. That said, finding a way to honor the person you have lost can help with healing.
The following suggestions are simple, but choose those that make you feel comfortable.
How to personalize a funeral?
Think about your loved one and what they would have wanted. If they already have a contracted funeral service, you can use it for inspiration. But you can also consider your values:
Were they religious, spiritual or not so religious?
Would you like something traditional and elegant?
More realistic and modern?
Or totally out of the box?
Try to write down some adjectives that describe their personal style:
Bohemian
Conservative
Ecological
Vanguard
Minimalist
etc.
Guide your planning choices for readings, music, decorations, food and beverages.
Organize a meeting
Your funeral home may offer an event space for a luncheon or reception, but you may prefer to choose something more personal or unique. Depending on your wishes, you may decide to celebrate your loved one in a place you liked, or a more intimate gathering in your home.
Even the lighting, flowers and the way the room is set up will give clues as to whether this is a quieter gathering, an adult affair or something relaxed.
Maybe they wanted to share memories on a big screen with a slide show, or even around a campfire where everyone tells stories.
Appropriate music
Music is an important part of the funeral service. Do you already know your loved one's favorite songs? If so, make a farewell playlist. You can also ask them to suggest songs. It is a great way to create a community around the event.
Don't forget the food
Does your loved one have a favorite dish? The menu and beverages of your choice can be contracted by outside services or can be prepared by the family themselves. Ask your funeral home if they have any restrictions.
Sets the mood
Most people say they would like their friends and loved ones to celebrate life and be positive at a farewell held in their honor. Then, think about the tone of any event you might organize.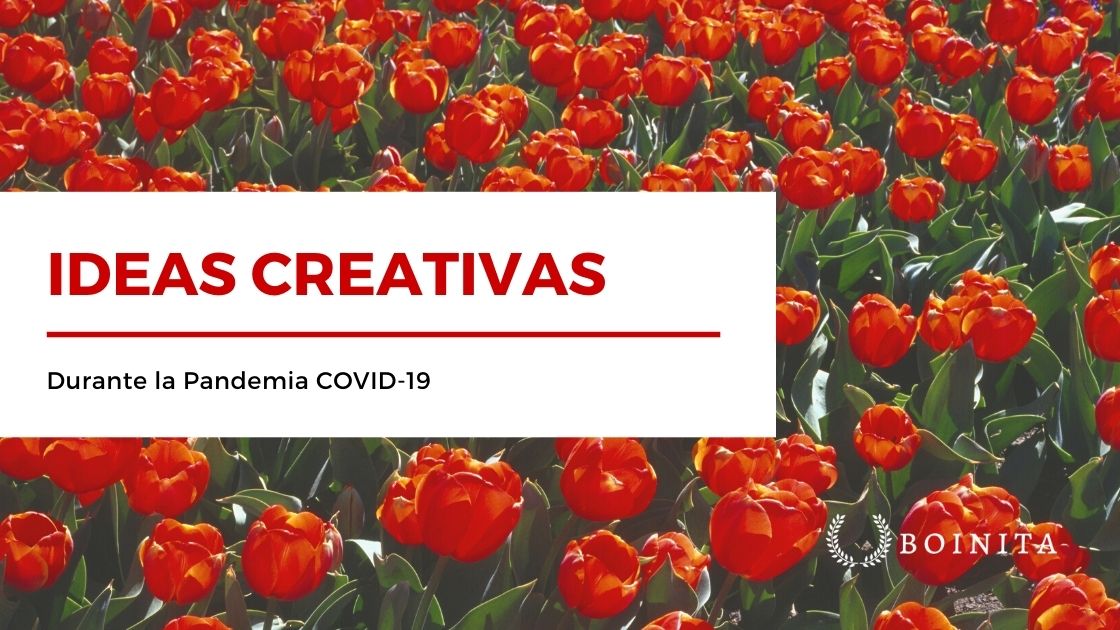 Creative ideas during the pandemic
Here are some creative ideas for celebrating a loved one during the pandemic:
Broadcast live a short farewell. Some funeral homes are equipped with live streaming technology. Or You can live stream the funeral yourself from your cell phone via Zoom, Google Hangouts or another platform.
Cook in a group. Using the above technique for an online event, send your loved one's favorite recipe. Ask everyone to prepare that dish and meet online to eat "together" and share stories.
Organize a prayer group. Collect favorite passages from a religious text and lead a blessing, or guided meditation, in their honor.
Create a monument with social distance. Find a tree on a local hiking trail and designate it as a temporary memorial site. Let your friends know where you are and ask them to bring a flower and a note (they can go whenever they want).
Start a challenge. Invite your friends to run, hike or even train for a race as a tribute.
Plant something. Send seeds to your loved ones with instructions on how to care for them. Caring for another living organism that will grow and bear fruit can be very healing.
Make a photo scrapbook. Ask family members to send in their favorite photos, then create a photo album that you can print.
Send a candle. Buy a box of candles and send them with a note to light in honor of your loved one. You can ask them to take a picture of them lighting the candle to share the moment.
Organize a donation. Ask friends to donate to a cause that is important to your loved one.
Remember that the spirit of the meeting is far more important than any fancy or delicate detail.
Don't go into debt, remember that we are also going through an economic crisis and your loved one would not want his or her family members to be suffering from economic stress.
At Boinita we can take care of the cremation of your loved one. Then, once we have returned the ashes to you, you can arrange a simple memorial service that is perfect for you and your family.
For more information about our service go to http://boinita.com
Boinita offers Single Cremation services without a Funeral Service, with a fixed price and 24-7 customer service. Boinita is located in the metropolitan areas of Aguascalientes, Cancun, Hermosillo, Merida and San Luis Potosi.
In Pet Cremation Services we are located in the cities of Aguascalientes, Cancun, Chihuahua, Ciudad Juarez, Leon, Merida, Puebla, San Luis Potosi, Tijuana and Toluca.